Saturday was our last full day in California. The day was packed with fun from beginning to end. Mike decided to join Mandi, James, Billy and I for a morning of surfing. It would end up being the most amazing day of surfing I've ever had. While Mandi and I were finishing up we saw dolphins coming closer and closer to the surf spot. We quickly paddled out far enough to be within 20 to 30 feet of them. It was just incredible. We were lucky to have James on the beach snapping photos. Just awesome!
We headed back to the beach house and loaded the Kayak on the car. It was my first experience kayaking on the ocean. I had so much fun that I ended up going out twice, once with Mandi and again with James. I could have spent all day out there but we were limited on time. We got really close to a sea otter playing in the kelp beds.
Late in the afternoon we met up with some old friends from high school, Niel and Cynthia, who are now a couple. They are so perfect together. Two of the nicest people to come out of our graduating class. We ate at this really nice Hawaiian themed restaurant that makes a killer Blackened Ahi Tuna sandwich. Nothing like it. We then headed off to the beach and tried to light a fire but the wood just plain sucked. We finished off the night with a Rick Astley dance party, laughing our heads off and just going plain crazy. It was the perfect way to end the trip. Little did we know we would be stuck in a 3 hour traffic Jam the next day just 20 minutes before we hit Reno. The worst of the California trips always happens on the way home. At least it wasn't a car accident like last year.
Son Helping Father
Billy's last ride in
Mike's belly ride
James the poser, as usual
Mandi Paddles out
James peals off, Jeff goes on
Mandi Catches a wave
Mandi and Jeff say Hello
Friends taking the Last ride together
Mandi and Jeff make some unexpected friends
Look, a Dolphin!
Calling it in
Rack em!
Launching out
What a party boat!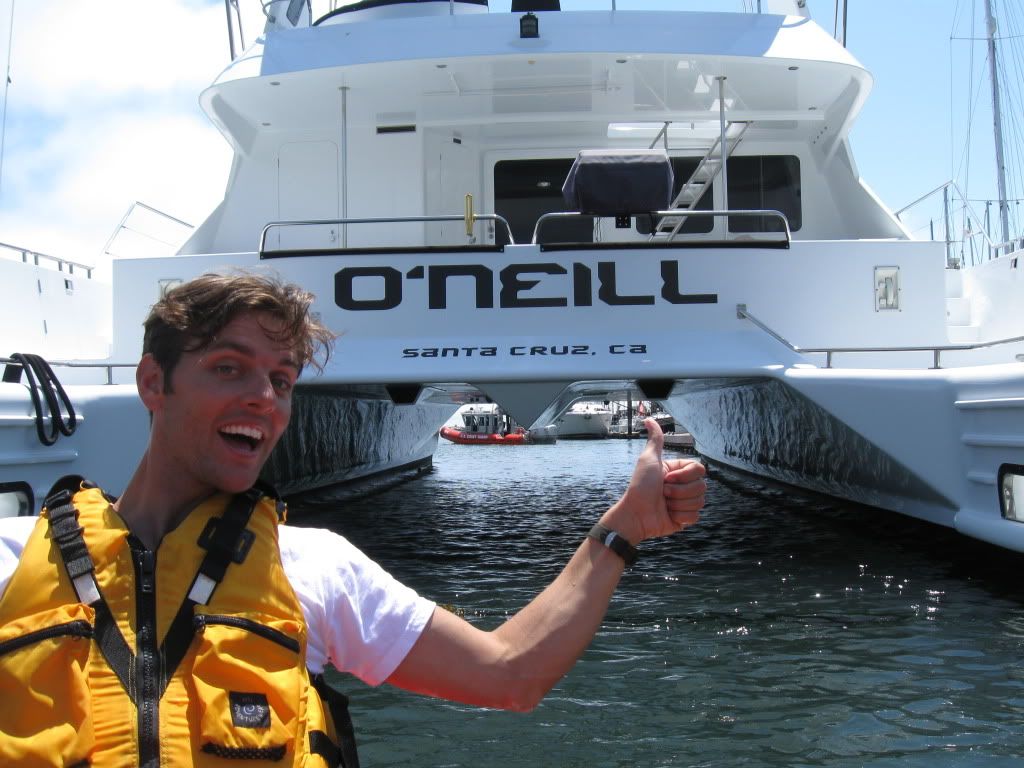 Mandi spots something near by. What could it be?
It's an otter!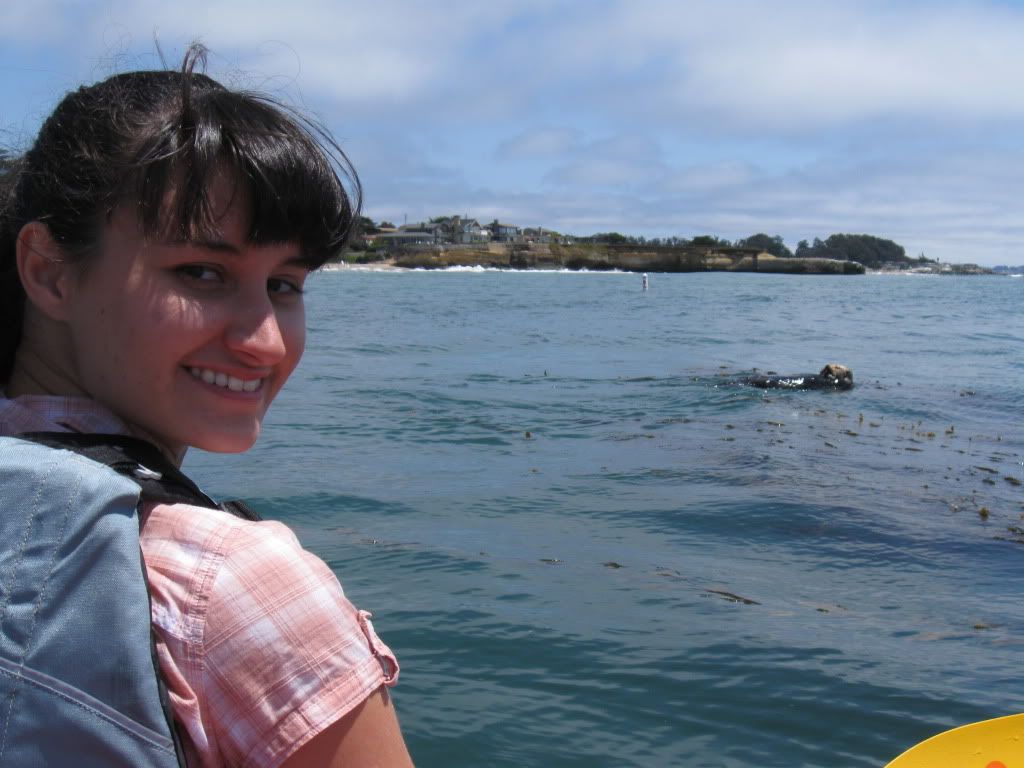 Colin and Bobby take off
James relaxing in the ocean
Just too cool
James and Jeff head out to sea
Niel and Cynthia. Such a great combination
Cynthia tries to tame the fire
Class of 2000
Mandi and Little dude
Niel Rules backwards
A fire. We are victorious. But it went out a few seconds later
A didgeri-what?
The Dynamic Tree'o. We all lived in Creek Bridge
The closest we got to all catching air
A deadly pillow fight
Resolving our issues
Laughing our cares away
James gets even
Colin is defeated
The ride home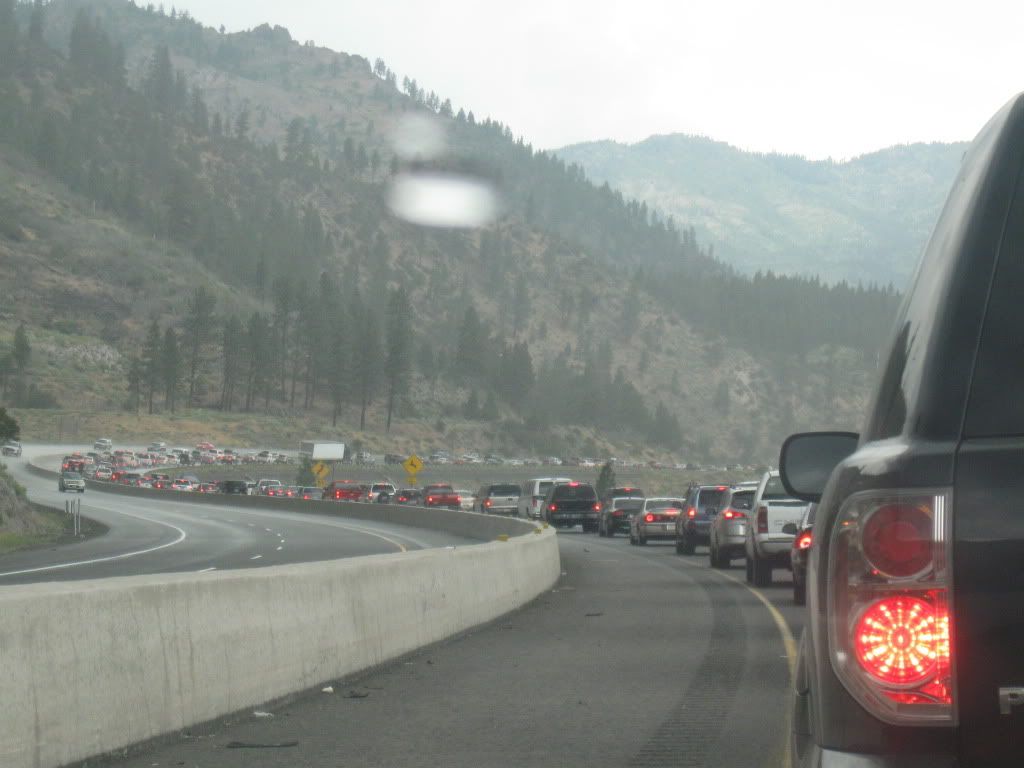 Bored during the traffic jam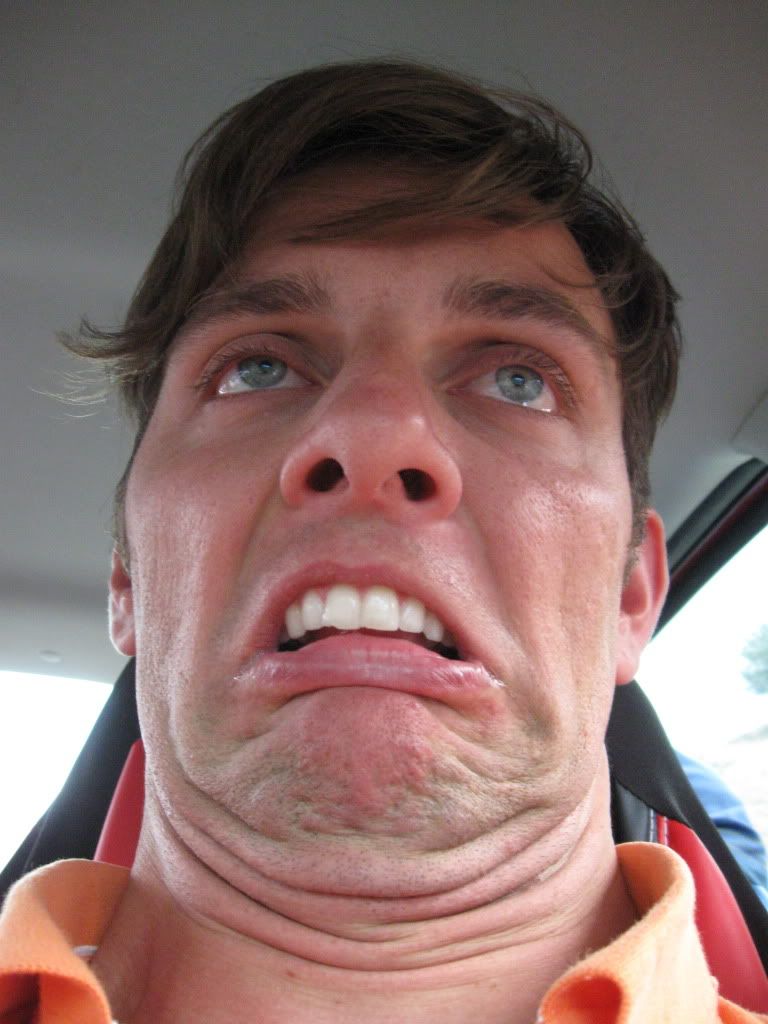 Totally!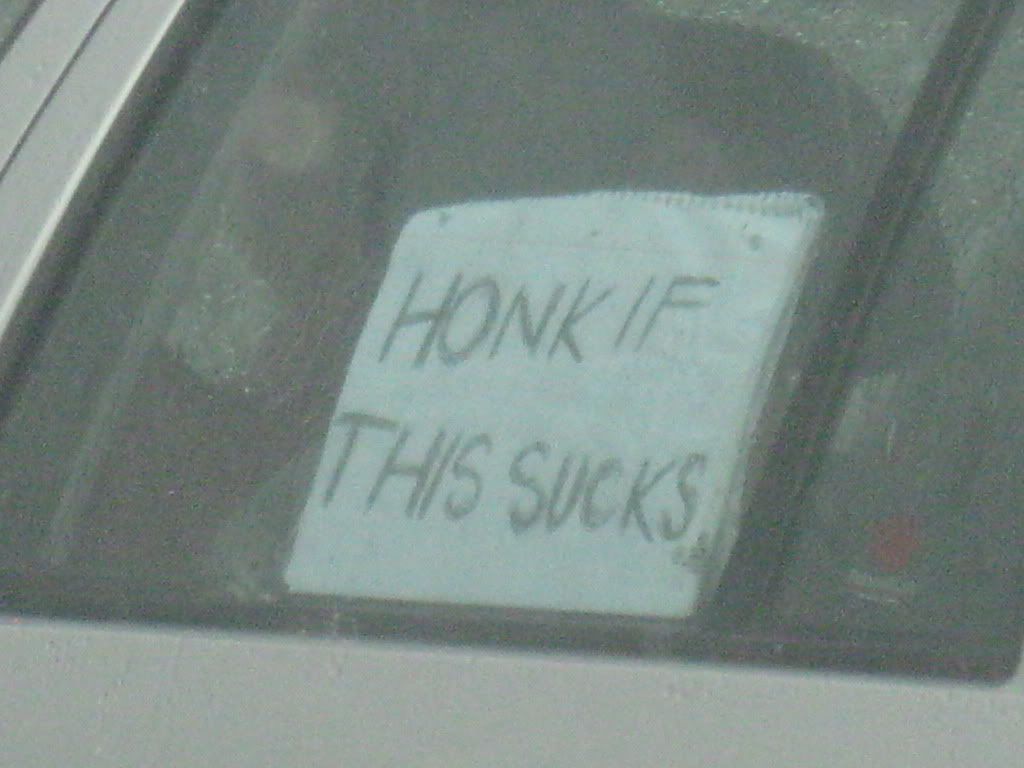 Finally
Cool road open shutter photo