I think this is day 4 of the trip but if it's not...oh well
The first real day of surfing was a blast. We decided to skip Pleasure Point and head on down the Cowells to check out the surf there. This place is just north of the board walk and it was quite smooth. One after another they came in and we quickly found our footing after a year of no surfing. Sadly we were having so much fun that we forgot to take more pictures. No matter though. We had plenty more days to take pictures.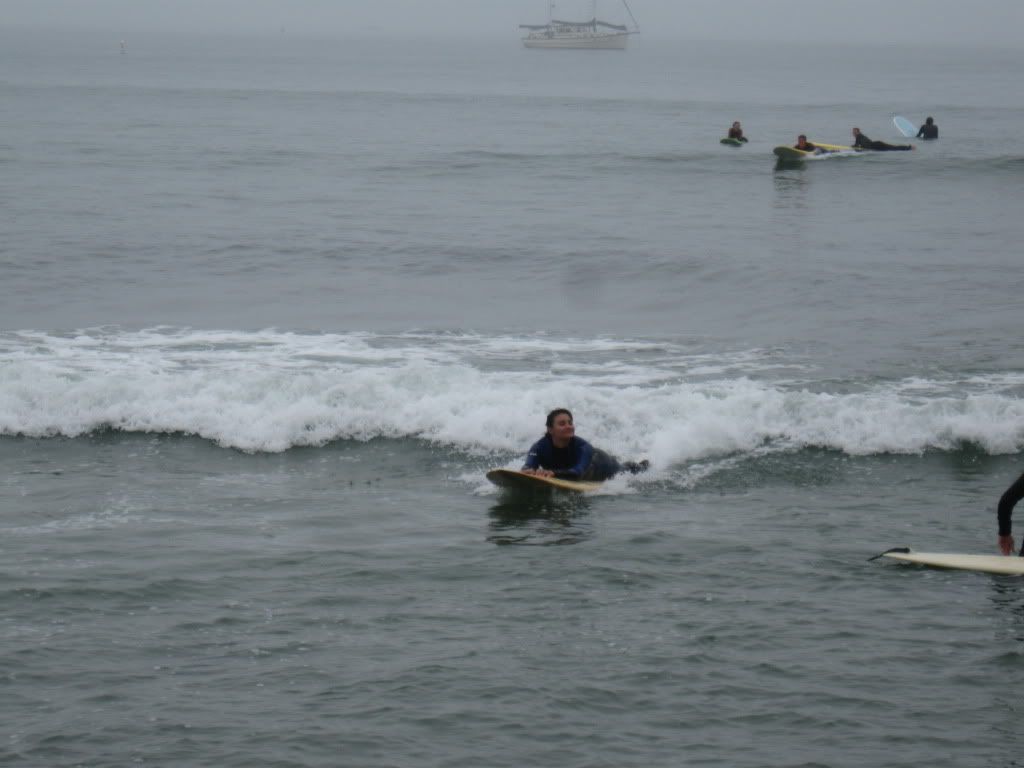 James, Billy and I decided to take a stroll around the cove. There is a spot that James' family calls six guns. The water comes up against the rocky shore and shoots out of a hole near by. makes for a great photo op. We also found some interesting art work on the near by bracing walls of the houses.
Liz and Cameron showed up that afternoon and we had another great day at the beach. Lots and lots of body boarding. Sadly, Cameron ate crap on a wave and chipped 4 teeth. He probably came out with a pretty bad concussion too.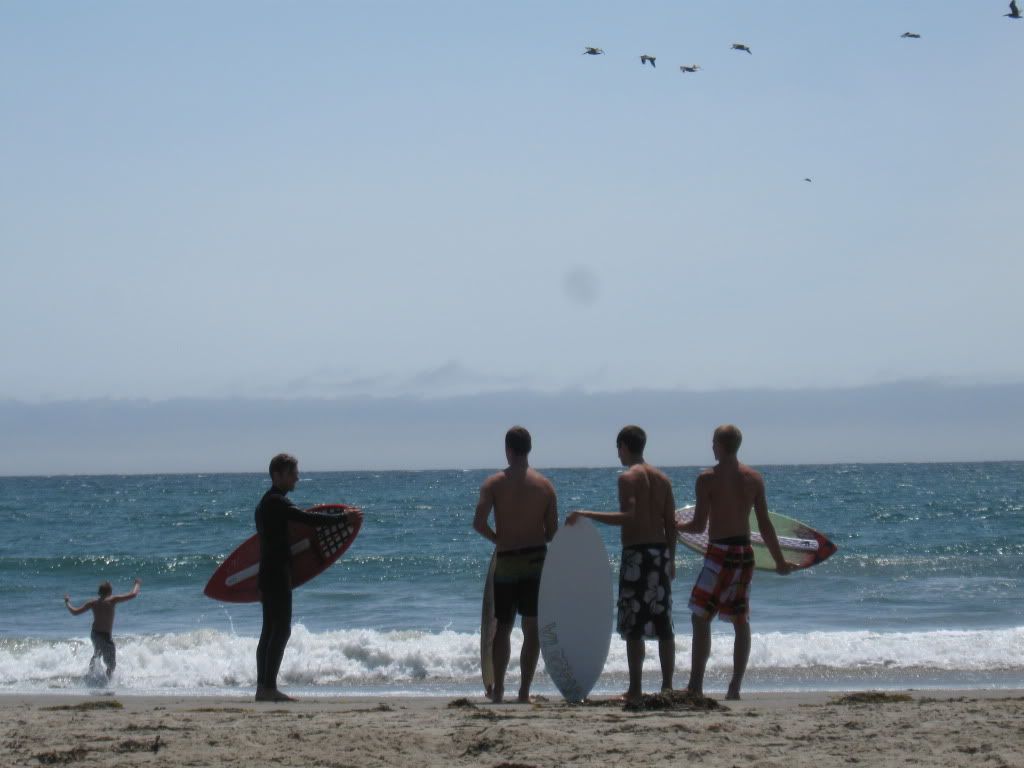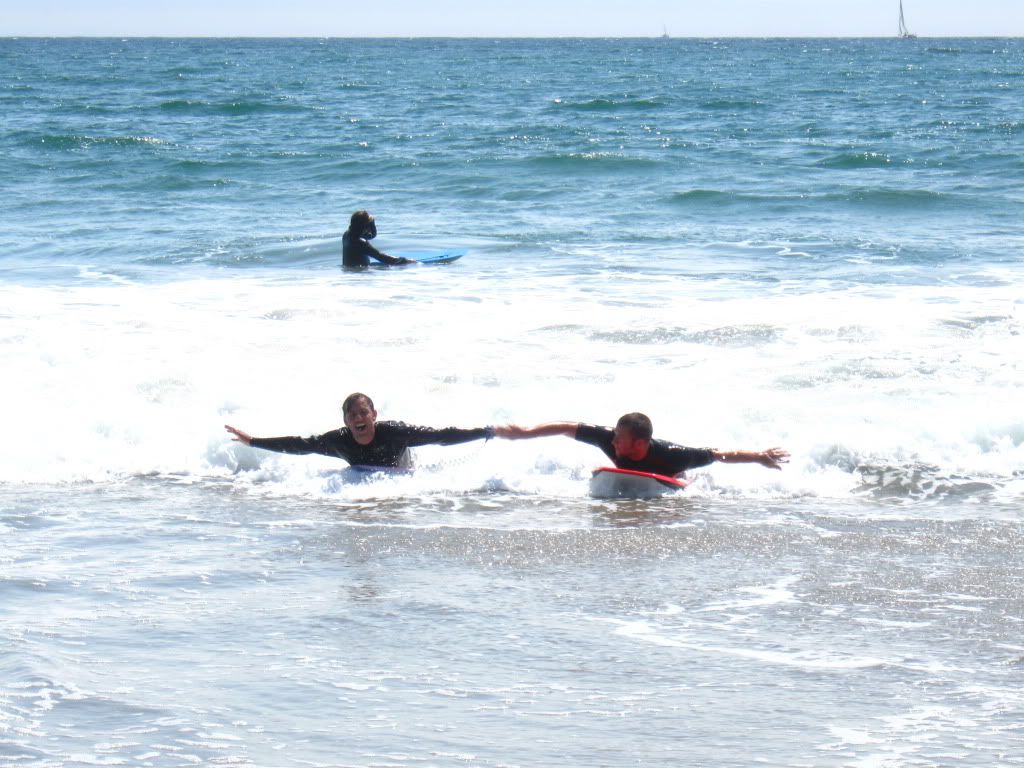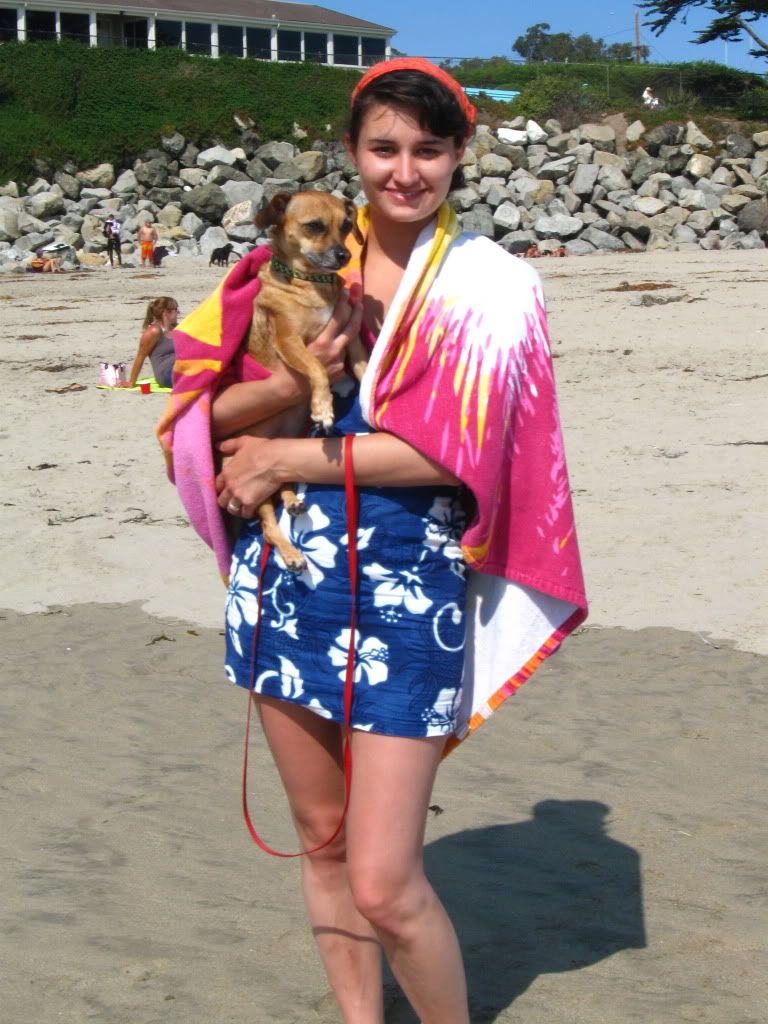 To finish the day off we had a late night at the Board Walk in Santa Cruz. All rides were a dollar so we had quite a bit of fun until I got soaked on the log ride. Then I was freezing! Oddly I only brought my video camera that night. So not pictures folds. Stay tuned for another day.